Ashirwad Hotel & Spa is a boutique hotel based in beautiful hillstation of Mussoorie. Mussoorie, with its green hills & varied flora & fauna, is a perfect holiday destination and a fabulous honeymoon spot. Commanding a magnificent view of the extensive Himalayan snow ranges to the northeast, & scintillating views of the Doon Valley in the south. We are rightly placed in Britisher established city surrounded by scenic views, easy commuting distance from mall road and major tourist destination. We have in housed major facilities for comfort of our prestigious guests. We do not stop there and customize as per our clients requirement i.e. candlelit dinner, special room decoration, DJ parties, conferences, group luncheon & dinner, customized packages.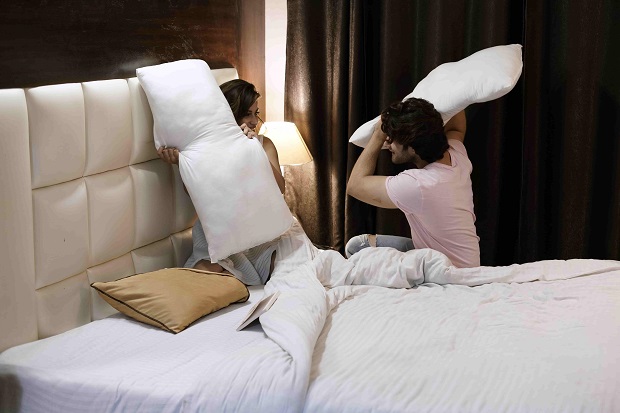 Wake up to delicious breakfast spread (English and Indian) that ensure a flying start to your day, before stepping out to explore the sights and discover the beauty of Mussoorie. Relax over a leisurely lunch and end the day with a lavish dinner. Our restaurant serves a wide range of local delicacies, North -Indian and Chinese cuisines, guaranteed to satisfy discerning palates.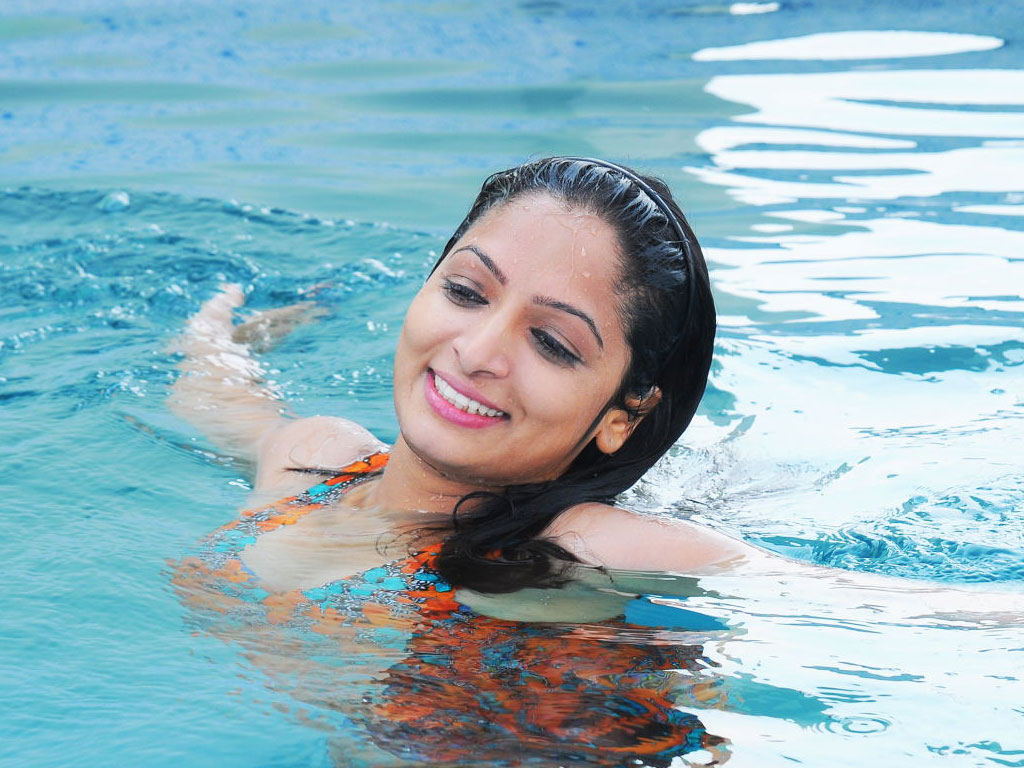 In-house swimming pool for those private moments, family moments, splash with friends. Indoor swimming pool for refreshing dip with complete privacy. Operational from 8am to 8pm, the pool glistens under majestic blue lights in the evening and provides for a surreal experience.
Embrace our mind and soul relaxing spa therapies for enhanced experience. While working towards our goal to provide our guests one stop destination we have introduced various western massages provided by trained professional therapist. Designed for optimum relaxation from the moment you step into the spa centre with aesthetic lights aromatic freshness in the air. DEEP TISSUE Massage to release tension in deeper layer muscle and surrounding soft tissue. SWEDISH Massage to improve circulation and work on topmost layer muscles. BALINESE Massage traditional balinese method for muscle relaxation.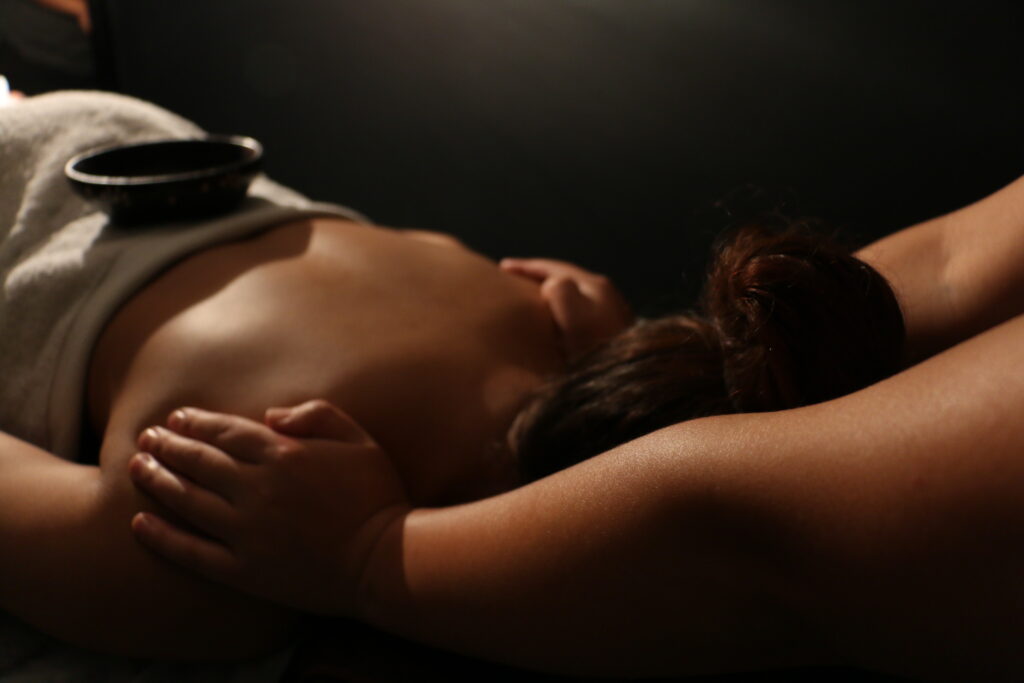 Hotel Ashirwad in Mussoorie
It is a best place were I seen in my life. They make the customer happy and provide good service to the customer. They provide good service at minimum cost. The hotel is very they treat the customer as a family. Thanks
I had an amazing stay. They have such amazing services. I am very impressed and satisfied. I would definitely take their help in my next visit. The hotel rooms were the same as shown in the pictures.
Luxurious Hotel and Good Rooms polite And Respectfully manner staff member very relaxing spa and beautiful lighting swimming pool the Food is so delicious and tasty I suggett to book this hotel excellent stay
Best Hotels in Mussoorie Near MAll Road
A beautyfull and pristine famous hill station in Uttarakhand, Mussoorie flourish in natural beauty. It is also home to some of the most popular educational establishments including residential schools like Woodstock, Guru Nanak Fifth Centnary and Lal Bahadur Shastri National Academy of Administration, India's civil service (IAS) training institute. The hilly landscape, snow-capped peaks, rolling green valleys, Kempty Falls waterfalls, archaic architecture, and pleasant weather all come together to make Mussoorie a preferred destination for visitors, honeymooners, holidaymakers, solo travelers, and explorers looking for a memorable experience with friend and family. To provide comfortable accommodation to this huge inflow of visitors, Book the budget friendly Ashirwad Hotel & Spa in Mussoorie.
3 Star Ashirwad Hotel & Spa in Mussoorie
As far as budget-friendly accommodation is concerned, the hill station Ashirwad Luxury Hotel Mussoorie offers you a range of choices. You can take your pick from 3 star hotels in Mussoorie taht provide clean and comfortable accommodation in your need. The best part is that our low-cost hotels in Mussoorie are located in the prime areas like Mussoorie hill Area and near picture palace Mall Road, whilst giving easy access to every tourist attractions and prominent landmarks across the town.
Couple friendly Hotel in Mussoorie
We have couple-friendly hotel in Mussoorie, many visitors comes to hill station with their loved one won't face any hassle in booking their stay. But the Ashirwad hotel in Mussoorie for unmarried couples require that both you and your partner identity they are adults aged 18 or above and have a valid government photo ID proof in person to show at the time of room check-in.
Hotels in Mussoorie with Price
The spellbinding beauty of hill queen Mussoorie and its cool climate draw in all kinds of travellers with varying pocket-friendly budgets. While the luxury resorts and hotels in Mussoorie are expensive, those who are looking for budget-friendly options have ample choices. Typically, FabHotel's price range of hotels in Mussoorie is within? 2000 and ? 3000 for a night. Based on the season of travel, and the location of stay, the prices might vary. Likewise, the type of rooms and your choice of single, double, or triple occupancy rooms will also affect the price range of hotels.